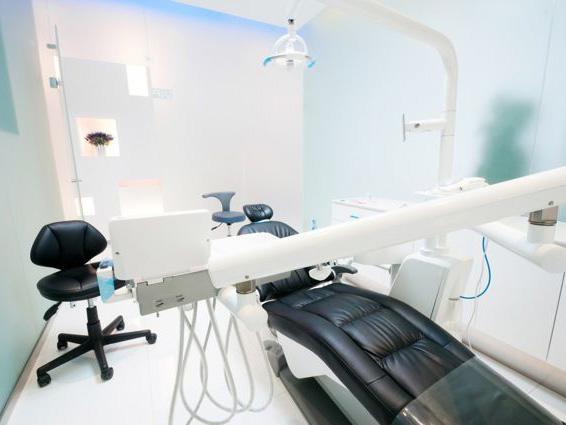 Welcome to the office of Dr. Robert B. Tamaki. If you are interested in Cosmetic Dentistry, Precision Restorative Dentistry, Reconstructive Implant Dentistry, or just a good, sensitive, conscientious dentist, you have taken the first step towards comfortable, quality dental health. Dr. Tamaki sets himself apart from a lot of dentists as he is sensitive to each individual's personal needs. Dr. Tamaki also has Saturday appointments available.
One of the goals of our website is to provide you with an extension of care. As you navigate through the site, you will find a wealth of information about dentistry.
As a licensed Cosmetic dentist in Los Angeles, California, we work with our patients so they can achieve and maintain a healthy beautiful smile. We take the time with our patients to explain their treatment options as well as informing patients of preventative care. We feel this will lead to a more trusting patient/doctor relationship and, for many people, relieves the stress that is sometimes involved with dental treatment. Dr. Tamaki's mantra in his office as well as in life is "Do the Right Thing No Matter What".
Mission Statement
Our practice is working together to realize a shared vision of uncompromising excellence in dentistry.

To fulfill this mission, we are committed to:
Listening to those we are privileged to serve.
Earn the trust and respect of patients, profession and community.
Exceed your expectations.
Ensure a creative, challenging and compassionate professional environment.
Strive for continuous improvement at all levels.
We take pride in providing you with a comfortable dental office experience where our qualified staff is friendly and knowledgeable. Our office is conveniently located in Westchester, California, a small community located just north of LAX (Los Angeles International Airport). We enthusiastically invite you to call us with any questions regarding cosmetic dentistry, family dentistry, implant dentistry, or any other phase of general dentistry. We also utilize the best dental materials and the best dental laboratories to facilitate our work. We welcome all questions and new patients.
Dr. Robert Tamaki
Dr. Tamaki has been in private practice since 1995. He has over 20 years of experience in all aspects of general dentistry. Dr. Tamaki graduated from the University of Southern California School of Dentistry in 1985 and has also previously been a member of the faculty at the University of Southern California. Dr. Tamaki's primary area of expertise is in restorative dentistry, which includes composite or porcelain fillings, crowns, bridges, implant restorations, partials and dentures. He also is competent in cosmetic dentistry, providing procedures such as Zoom bleaching and porcelain veneers. Dr. Tamaki also provides special services such as digital radiography (x rays), which expose the patient to 90% less radiation than conventional film xrays. Dr. Tamaki has state of the art dental equipment and materials and can provide most of the latest proven techniques and procedures.

Dr. Tamaki is a member of the American Dental Association and attends seminars and lectures regularly. The field of Dentistry is always experiencing technological advances and we put a lot of effort to keep our office state of the art. Dr. Tamaki is interested in providing the highest quality dental care to his patients in a friendly, painless environment. We treat each patient according to his/hers individual needs, as each person is different and usually have different needs. Our office is up to code with OSHA standards, especially in sterilization techniques. Dr. Tamaki has a Bachelors of Science degree in Microbiology from the California State University, Long Beach and is especially attentive to working with sterile instruments in a clean environment. We also have a separate bottled distilled water supply that is used for our handpieces when we are preparing teeth for their specific restorations. Our water lines our disinfected on a daily basis. Dr. Tamaki welcomes new patients and is ready to provide your dental needs, whether it be brightening your smile, or restoring your mouth to healthy function.