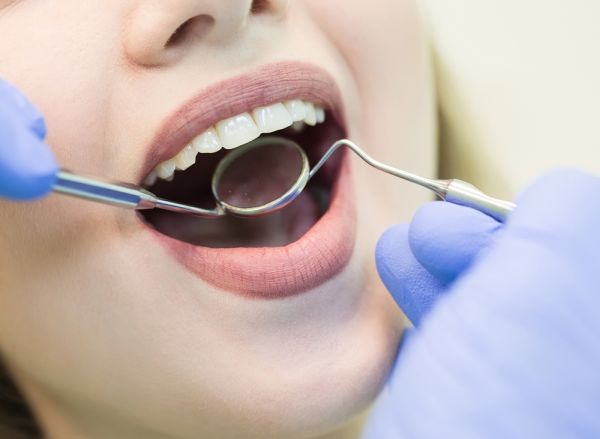 What is a dental implant professional? This term is used to describe an oral surgeon, a periodontist, or a dentist who has been trained in how to place dental implants. These are the three main types of dental professionals who understand the process of how to place dental implants for missing teeth or to prepare a patient's mouth for implant supported dentures. Since everyone is different, it will be your personal decision to choose the type of professional you want to place your implants in your mouth.
FAQs
The following is a list of questions anyone can ask which will help them ultimately determine which type of dental implant professional is going to work for them:
How much training have you had placing implants?
The answer to this question will allow the patient to fully understand how much training the person has received, as there are different types of training for placing implants.
How long have you been placing implants in your patients' mouths?
It is important to make sure that the dentist, oral surgeon or periodontist has plenty of experience inserting dental implants. This is especially important for those who are getting more than one dental implant or implant supported dentures.
Have all patients experienced implant success?
Ideally, the answer to this question should be at least 90 percent or more.
How long will the procedure and healing time take?
Since every patient is different, it will depend on their particular situation when it comes to how long the entire procedure will take. For the length of healing time, most people take an average of four or five months to completely heal. Your dental implant professional can help you gauge how long your specific procedure and healing process will take.
Are there going to be other dental professionals involved?
It is important to know if other dental professionals are going to be involved, and if so, if there is a treatment plan that efficiently connects everyone involved.
Are you ready to get dental implants?
Now that you know a dental implant professional is someone who has been specifically trained in placing implants in their patients' mouths, have you decided which type of implant professional you want? There are a few things for you to consider in order to make a choice that is ideal for you, so be sure to take the time necessary to make an ideal choice. Know that time is of the essence if you are looking for a tooth replacement option. The sooner you get any missing teeth replaced, the sooner you can be back on track to good oral health.
Request an appointment here: https://www.drroberttamaki.com or call Dr. Robert B Tamaki, DDS at (310) 974-8415 for an appointment in our Los Angeles office.
Check out what others are saying about our dental services on Yelp: Dental Implants.
---
Related Posts
November 8, 2021
A dental cleaning from a professional helps individuals of all ages to maintain good oral health. There are different dental cleanings that may be required, based on the patient's health history as …